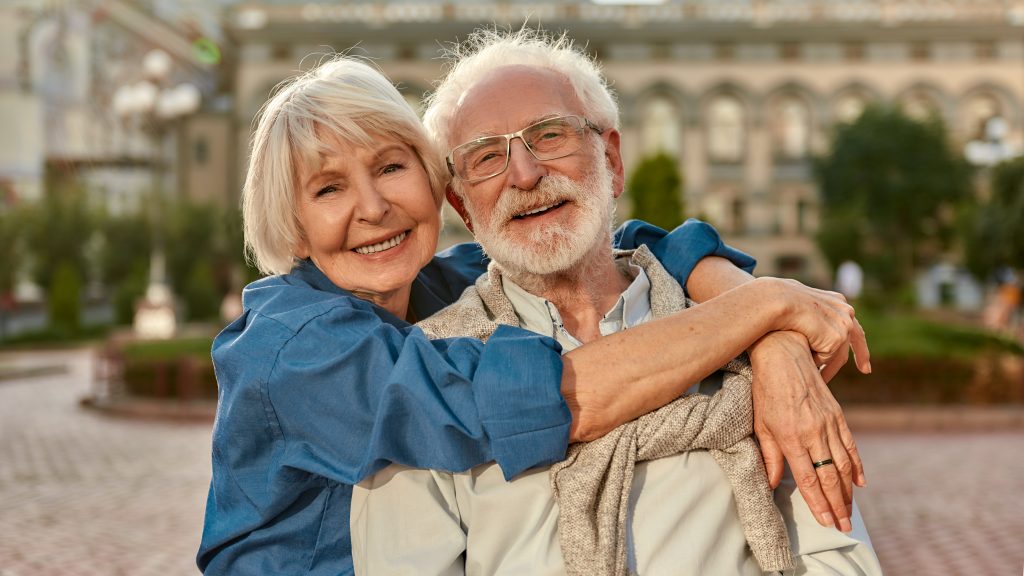 The short answer to this question is "Yes!" If you have lost one tooth (or more) due to age, accident, injury or other causes, a dental implant could be the best answer to restore your natural smile and give you many years of comfortable eating, chewing, speaking and smiling. Implants are often the desired restoration when a tooth is extracted or lost due to other conditions. Whether it is a single tooth, or a series of teeth or a full implant denture, your Cedar Rapids, IA, dentist can offer implant solutions that truly make your smile whole again.
Dental Implants Keep Order in Your Mouth
One tooth may not seem so important, if 31 other teeth remain. However, when there is a gap left by a missing tooth, nearby teeth can move around and slide out of position. This can undo years of orthodontics, or change the position of teeth, cause problems with jaw joints, teeth grinding and more. A dental implant will fill the space, keeping other teeth where they should be.
Dental Implants Restore Natural Bite Function
Bite function is seldom noticed until there is a problem with it. When teeth meet comfortably and correctly, it is easy to chew, and jaw pressure is spaced evenly over tooth surfaces and distributed evenly to the TMJs (jaw joints). When bite function is compromised by missing teeth, other oral structures may try to fill in or compensate, leading to possible jaw, neck, shoulder and facial pain, along with headaches and more.
Dental Implants Give You a Confident Smile
It isn't too much to want a comfortable smile you are pleased to show off in photos and with friends. When a tooth is missing in a visible area, not only can teeth move out of balance and alignment, but it just looks awkward. Our office staff can design and place an implant that matches the shape, color and size of a missing tooth, making it almost undetectable, and restoring your confidence in your smile.
If You Are Missing A Tooth, An Implant May Be The Answer
Whether you have a planned extraction, or have lost a tooth unexpectedly, a dental implant replacement can save your smile. For more information and to see if you are a candidate for a dental implant restoration, schedule a consultation by calling Cedar Dental in Cedar Rapids, IA, today at (319) 364-7108. We also welcome patients from Mount Vernon, Iowa City, Hiawatha, and all nearby communities.