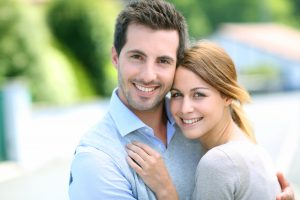 WHEN RESTORATIVE DENTISTRY IS NECESSARY
While general dentistry is necessary for everyone, and paramount to preventing serious issues from forming, many patients will still require an appropriate restoration at some point in their lives. When a tooth is damaged, suffers from an infection, or is lost, restorative dentistry can offer an effective, yet conservative, solution to rebuilding your smile's health, beauty, and integrity.
Types of Dental Restorations
Depending on the nature of your dental issue, and how severely your tooth/teeth have been damaged, restorative dentistry may mean;
Learn Which Custom Restoration Suits You Best
Repairing your smile may be easier than you think with the right customized restorative treatment. To learn more, schedule a consultation by calling Cedar Dental in Cedar Rapids, IA, today at (319) 364-7108. We also welcome patients who live in Mount Vernon, Iowa City, Hiawatha, and all nearby communities.