THOMAS ANDERSON, DDS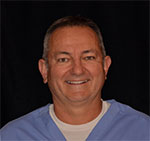 Dr. Thomas Anderson graduated from the University of Iowa Dental School in 1980, and continues to provide expert dental care to patients of all ages throughout the community. Dr. Anderson focuses on bioesthetic dental care, which centers on the natural form and function of the human chewing system and the preservation of healthy, natural tooth structures. Dr. Anderson is married, and enjoys spending time with his wife, five children, and nine grandchildren while fishing, hunting, scuba diving, planning family events.
---
GARY MILDEN, DDS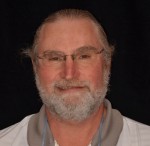 Dr. Gary Milden graduated from the University of Iowa Dental School in 1979, and enjoys working alongside his long-time friend and colleague, Dr. Anderson. Dr. Milden is married with two children, and when not working, he enjoys golfing, white-water rafting, Hawkeye games, and spending time with friends and family.
---
OUR DENTAL TEAM
TINA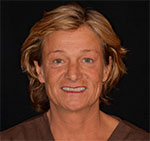 Tina has been a Registered Dental Assistant for over 13 years, and thoroughly enjoys the variety of working in a family dental practice. She loves meeting new people, and seeing families grow, change, and expand over time. Tina is married with five children and seven grandchildren, and in her free time, she enjoys spending time with her husband and children, traveling, shopping, and attending her grandchildren's activities.
---
STEPHANIE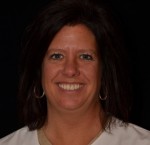 Stephanie, who worked as a dental assistant for six years, is now Office Manager and helps with scheduling appointments, filing insurance and payments, and assisting patients with their various questions regarding billing and insurance. Stephanie enjoys golfing, watching the Cubs, and spending time with friends and family, especially her two children.
---
Schedule a Visit to Meet Our Team
Let our amazing team help you on your journey to a healthier, more attractive smile. To schedule a consultation, call Cedar Dental in Cedar Rapids, IA, today at (319) 364-7108. We also welcome patients who live in Mount Vernon, Iowa City, Hiawatha, and all nearby communities.